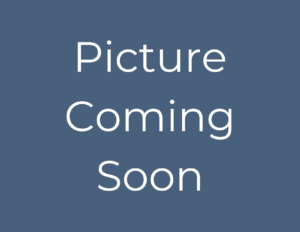 Pastor Jeff was born in Pennsylvania but grew up in Dover, Delaware. When he was 15 he gave his life to Christ at First Southern Baptist in Dover. A few years later he met his future wife, Gloria, at that church. She came from Kentucky to be their summer missionary. He moved to Kentucky, and they
were married in 1976. While serving the Lord as a part-time minister of music and working as a full-time retail sales manager for a company in Cincinnati, Ohio, Jeff felt the Lord calling him to preach the Gospel. He enrolled in Bible college and moved his family to Clear Creek Bible College in Pineville, Kentucky, in 1993. After graduation in 1996, he was called to Evans, Georgia, as pastor of Parkway Baptist Church. In 2009, Jeff was called to Calumet Baptist as Senior Pastor. Jeff and Gloria have been blessed with three sons, two daughters-in-law and three grandchildren.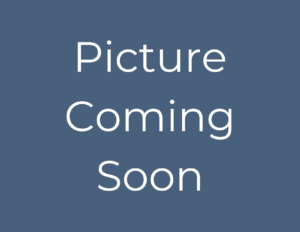 Minister of Music and Students
When asked about his ministry at Calumet, one saying that comes to his mind is: "God doesn't always call the equipped but always equips the called." That saying fits his journey to Calumet perfectly. In March of 1995, Calumet called Keith to lead our music and education ministry and later, the youth ministry. As he looks back on those early years, Keith says "I know God was in this decision because I couldn't have done it without His leadership, guidance, and equipping the called." Keith considers it a tremendous honor to serve the people of Calumet as we grow together in Christ. He has been married to his wife, Alicia for over 30 years. They are blessed with a son who is a full-time firefighter. They can often be found camping, boating, checking out a car show, and spending time with friends.